Powerskating camps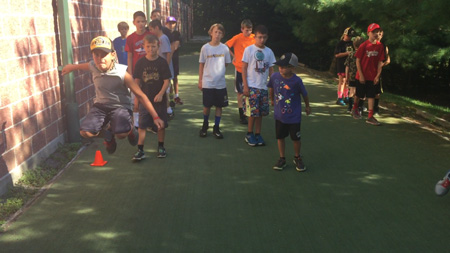 Return of the Great Spirit - Summer 2016
SUMMER CAMP - OPTION A = pay in full
August 1-5, 2016 8:30am-4pm $400
NASHUA NH Conway Arena
Send a check for $400 (per skater) to exercise this option.
Make check payable to 'Radius Edge Power Skating LLC'
Mail to:
RADIUS EDGE POWER SKATING
PETER KLIM
23 Wolf Hill Road
Gloucester MA 01930
Attn: Summer Camp
Be sure to include your e-mail address, and mailing address

This option will only be available at this price til April 30 2016
Your mail must be postmarked before April 30 2016
Camp cost will increase after this time
This option will be updated on the website at that time

We hope you find the spirit of this offer to be a joyful one

---

SUMMER CAMP - OPTION B = $99 downpayment
August 1-5, 2016 8:30am-4pm $415
NASHUA NH Conway Arena
This is a conditional offer

PAYMENT MAY BE MADE IN FULL AT ANY TIME
CONTACT PETER TO PAY BY CHECK or MONEYORDER
* This system is designed to save you a lot of money. Any abuse of these simple requirements will immediately default your camp cost to the maximum of $450 no exceptions. $99 deposit is non-refundable. Final Payment Due must be received by or before July 15, 2016. Payment in full is accepted at any time. Payment in full by-passing deposit may be entitled to full refund, refund requests must be for a valid reason and be in writing and submitted prior to the start of camp. Injury, Sickness, or serious personal matters may all be considered valid reasons. Refunds will be issued after the completion of camp.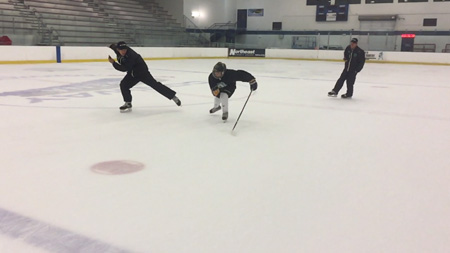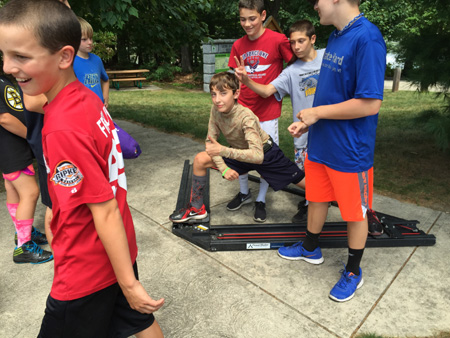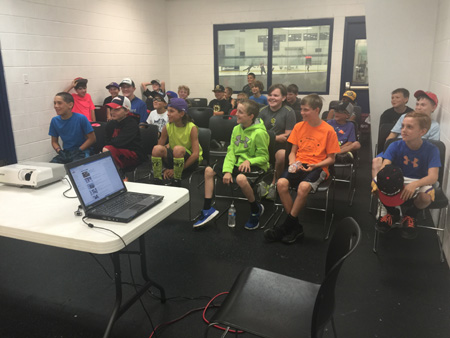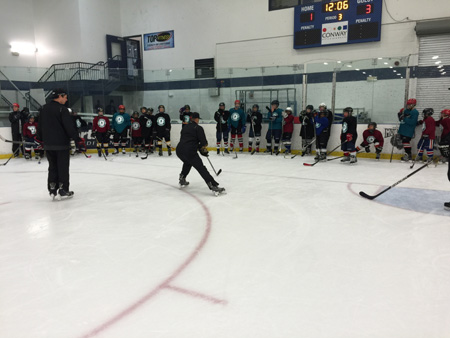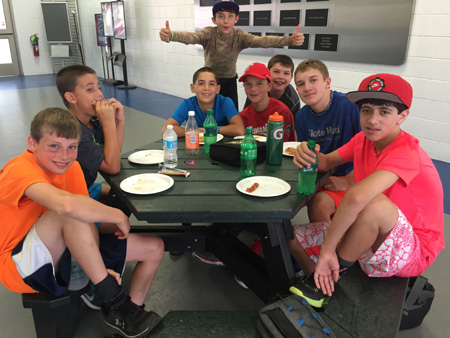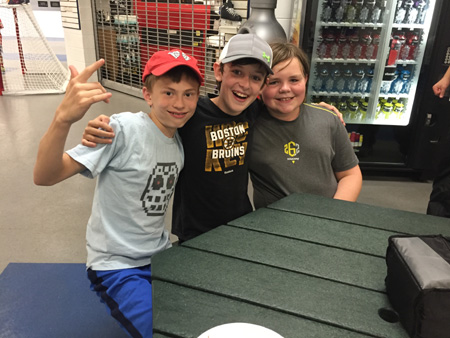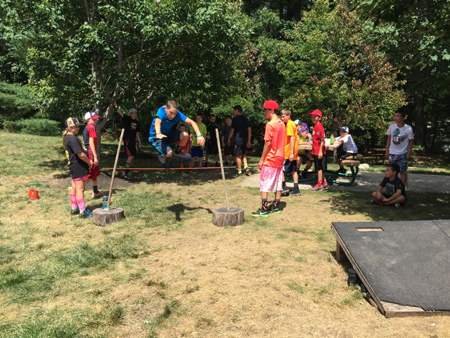 Return of the Great Spirit
SUMMER CAMP - AUGUST 1 - 5, 2016, Nashua
2 ice sessions, class, plyometrics, 7 hour day, Mon-Fri

---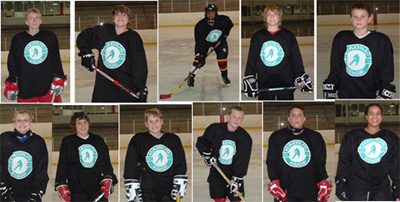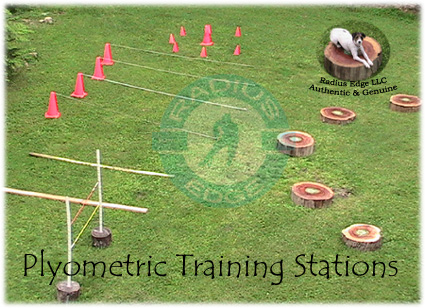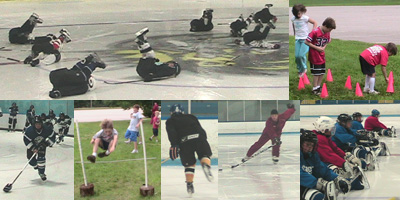 Ice Daily * Jersey * Timed Skating Tests


Daily Classroom Training * Plyometrics * Agility Training





---

Learn the Secrets of Power Skating

Unlock your Potential


Why Skate Harder?


Skate more Efficiently use Less Energy


Impress the coaches during Fall Tryouts


Explosive Starts


Powerful Stride


Stop on a Dime

This CAMP will Teach You

Forward and Backward Skating


Proper Skating Technique


Full Leg Extension


Toe Snap


Arm Movement


Body Position


Balance and Control


Explosive Start


Powerful Stride


Edges


Crossovers


Turning


Stops

Timed skating tests just like the Pros

You'll perform complex skating tests


Similar to a professional tryout


We'll test you on Day 1 and again on Day 5


The Stop-Watch tells you all there is to know


With our unique skating evaluation


You'll see your times improve


All in just 5 days !!

Progressive Class Room Daily

New Multimedia presentation and discussion daily


Learn the proper methods during class


Apply it immediately afterwards on the Ice


We'll break down your movements


Understand what to do every step of the way


Some of you will re-learn how to skate

Different Plyometric routines added daily

Stations are made using Logging Timber


A great training experience with fresh ideas


New Plyometric training exercise everyday


Challenging skills designed to enhance your skating


Peter Klim's outdoor workout and training


Exercises so unique you'll remember them for life


Precision bounding with proper weight distribution


Can you jump 1 and a half times the length of your body?


Can you jump straight up three feet high?




Teachers always present on & off ice

Tending personal attention to your individual needs


We assist and instruct you while we skate alongside


Off Ice we are always present and available

We strive for your complete satisfaction

From our qualified instructors


Insightful Classroom Training


Plyometric Dry-land Training and teambuilding games


To a progressive & comprehensive on ice skating program


The On Ice Program is designed by Peter Klim


This Program is carefully planned to create your success


The Class Lecture program is designed by Peter Klim


Each session building on the previous and then recap


The experience is synchronized for optimal results


In other words you'll understand it in class


Then try your new ideas in a no-pressure environment


We deliver a superior product


All at a sensible price


I'll See you on the ice !
Director / Owner : Peter Klim

Ask about our discounts;
Limit 1 Discount per player
may not be combined with other deals
not valid until camp reaches full price ($450) in July
Multi Family members save 10%
Sign up a buddy save 10% (REFERRAL FEE) * conditions apply
* must be new to Radius Edge training


Top / Home / Sign Up
---
Home / Summer camps / Sign Up Forms / Clinics / Private lessons / Referee / Organizations / Testimonials / About Us / Philosophy / Contact Us / Skate Repair /

---
Copyright © 2016 Radius Edge Power Skating LLC. All Rights Reserved
Revised - April 2, 2016


$25 : Weekly Training Starts mid-April
Do you plan to tryout for High School?
This is 'The Real Deal' !
Saturdays and Sundays, on & off ice

---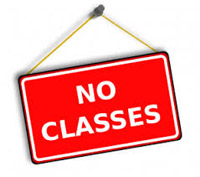 New Hampshire School Vacation week

Radius Edge's Continuation of Excellence

2 Days April 27 and 28, 9am-11am


OVERSPEED with SPEEDSTER LIGHTNING CORD SYSTEM
FORMS TECHNIQUE MECHANICS
MUSCLE MEMORY
Our system creates a faster
more powerful stride.
Our Technique adds 2 MPH immediately

---
WE WANT YOU !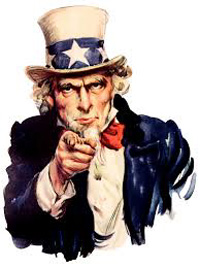 Yes We Want You...
August 1-5 2016
AT OUR CAMP
In NASHUA NH

---
Why a Radius-Edge camp?
We Specialize in our Niche


Focus on Skating Development


Detailed Skating Instruction


Preferred method of skating


Form, Technique, Mechanics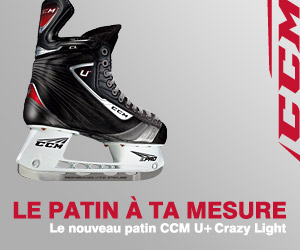 Our Target Audience
The average hockey family


From Nashua Concord Manchester


Groton Chelmsford Billerica


Dracut Tyngsboro


Dunstable Pepperell


Lowell Acton Waltham


Bedford Westford Littleton


Hollis Greenville Milford


Salem Hudson Pelham


Londonderry Derry Hampstead


Chester Auburn Goffstown


Bedford Hooksett Bow


With Boys and Girls Ages 7-17


Mite Squirt Peewee Bantam Midget+


Who want to improve skating


Who love the game of hockey


Who like a fun challenge


Who show a desire to learn


Appreciate their own hard work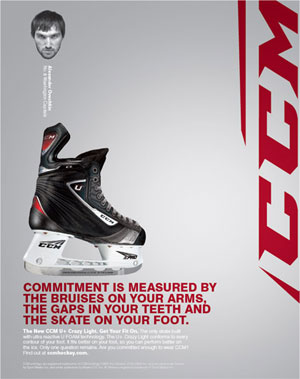 What You WILL Get
Exceptional skating instruction


By the unique combination of


Referee and Player experience


Qualified Adult Instructors


Who can perform every Drill


A cost that fits your budget


4 hours of classroom education


All on their favorite topic


Visual, Lecture, Demonstration


ON ICE training


OFF ice training


Agility Training, Plyometrics


Self Competitive Exercises


Using time, height and length


Off-season conditioning drills
We want Good Kids
We want smiling happy campers


Who can't wait to skate


Enjoy challenging their abilities


All the while having FUN
13 Years of Camps
We see many skaters return



Parents love us


You'll never forget this camp


Exercising outdoors


Measuring distances, heights


Challenging yourself physically


Challenging yourself mentally


All the while getting stronger


Gaining firsthand knowledge


Through Educational Training


Through increasing complexity


Step outside your Comfort Zone


Radius Edge Camps and clincs