Power Skating
For Youth Organizations
Radius Edge Welcomes ...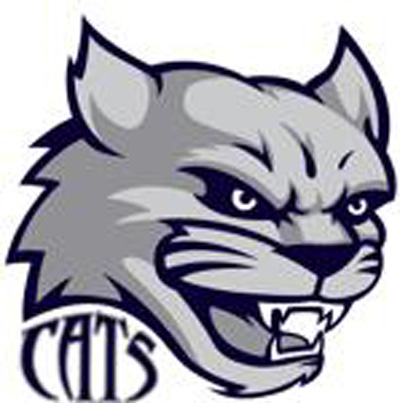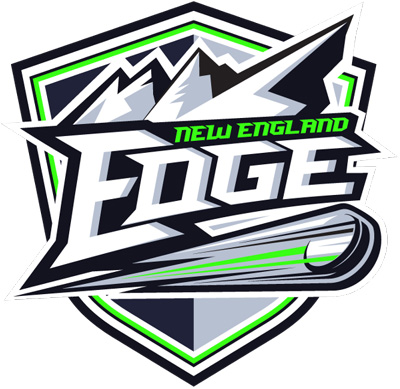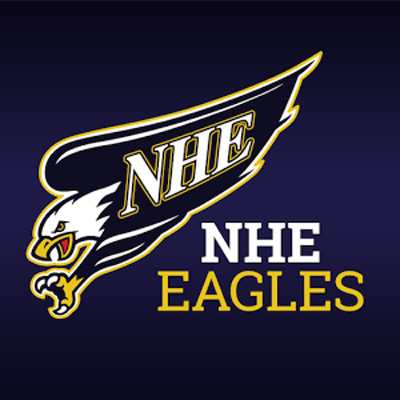 ---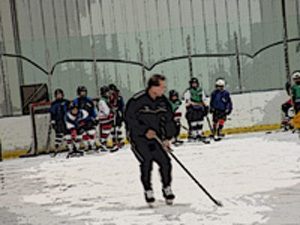 We Teach Skating !
Organizations who previously have sought our services:

Oyster River Youth Hockey - Durham NH, 2017-16-15-14-13
NHE Eagles Squirts - Exeter NH, 2017-16
Londonderry High School - Londonderry NH, November 2015
Concord Capital Girls U14 - Concord NH, Fall 2015
Northern Cyclones Squirt Selects - Hudson NH, 2015
Soughegan Varsity Girls - Hudson NH- Cyclones Ice Arena, 2013
Daniel Webster College - Nashua NH - Conway Ice Arena, 2013
Manchester Flames Organization - Manch NH, 2012-11-10
Salem Saints Organization - Salem NH - Icenter, 2009-08-07
Manchester Jr. Monarchs Squirts - Hooksett NH
Keane Cobras PeeWee 1 - Keane NH
To all Youth Coaches, if you would like Radius Edge to provide your players with a comprehensive well structured Power Skating program we can help.

We will make your players better skaters!

We provide a solution for proper progressive Power Skating training to your players.

Introducing proper skating training starting at an early age has a tremendous impact when combined with a skaters natural ability.

Spread the training through all teams in your organization and now imagine the results.

A successful organization at all levels of competition.

With proper skating training you ensure as a team that everyone uses correct techniques optimizing that critical element for their game.

It doesn't matter what age level or what competitive ability.

We'll tailor a program to suit your teams needs and schedule.


Power Skating Demo & Lecture
---
We run a Coaches Clinic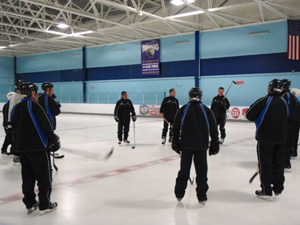 We CAN start the year by training the coaches first.
This is tremendously beneficial for the coach, his team, and the organization overall.

Why do we do this?
We feel the coaches should experience the skating training themselves to develop that first hand knowledge that only comes with professional training and actual skating.
They will know what to look for in their young skaters during games and practices and use that knowledge to make the necessary adjustments as needed
Photos courtesy of Salem Saints Youth Hockey organization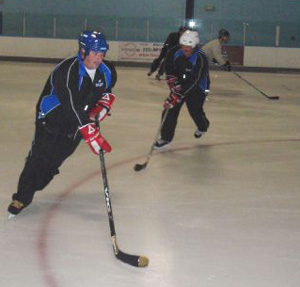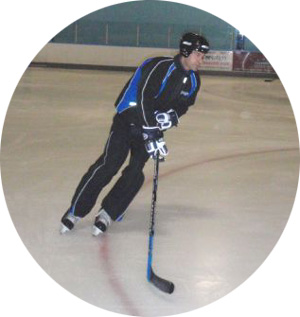 ---
On ICE Cost

Unlimited participants on your practice ICE costs start at $100 hour, and go up with additional staff, $140(2), $175(3)
Special arrangements with schedule and costs all negotiable.

The more participants on the ice only means more experiences they'll share learning and growing together as teammates.


If you are interested in a clinic for your team
click here for our contact information.


---
Top / Home
---
Home / Summer camps / Sign Up Forms / Clinics / Private lessons / Referee / Organizations / Testimonials / About Us / Philosophy / Contact Us / Skate Repair /

---
Copyright © 2014 Radius Edge Power Skating LLC. All Rights Reserved
Revised - April 07, 2020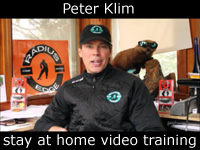 NEW: Stay at home
TRAINING VIDEOS
---
Why use Radius Edge?
We Specialize in our Niche


Focus on Skating development


Detailed Skating Instruction


Preferred Skating Style


Stride specific skills


Fluid skating movement


Efficient use of energy


Optimization of body movement


We have been teaching since 2003
Our Target Audience
Youth Organizations in


Southern New Hampshire


Mites thru Midgets


Looking for skating instruction


Stride specific Power Skating


NOT JUST EDGE WORK !


A combination of both ideoligies


North American training plus


Eastern European training


Creating an exceptional experience


while providing excellence in service





Radius Edge Power Skating


Technique Mechanics Performance


The Real Deal