Power Skating in NH
Summer Hockey Camp
---
This is our third week of camps we have adapted social distancing methods into our on ice program, and it works.

Our staff wears ccm full face shields on the ice, bauer face coverings, carry sanitizer gel, latex gloves, wipes, equipment spray, and more all in compliance with state and local guidelines.

Only 24 skaters per camp, lots of ice and lots of reps

Exeter: Chabot/Radius Edge/camp July 20-23 SOLD OUT
Dover : Chabot/camp August 3-7 SOLD OUT
Nashua: Sunday-skills August 9-16-23-30 SOLD OUT

Nashua: morning/camp August 3-7 15 spots available
Nashua: afternoon/camp August 3-7 14 spots available

Keene : morning/camp August 10-14 5 spots available + 3 goalie spots available


---

Folks we are looking to fill our Nashua location August 3-7. We have the ice on the Re-Opening Day of Conway arena. We have a choice of two preseason minicamps that will leave you feeling great when you come off the ice each day. Again only 24 skaters for these special camps, register today!

---

All our programs are Ages 7-17, minimum 1 year in organized play, exceptions made for talented youngsters.

---
Radius Edge MiniCamp Guidelines: required reading
Amateur youth sports guidance
Health and Fitness guidance
Day Camps guidance
---
MiniCamp Registration Aug 3-7, Nashua
NASHUA NH
CONWAY ARENA
AUGUST 3-7 Mon-Fri
Mornings 10:10-12:20pm
MiniCamp #1

*15 spots open



NASHUA NH
CONWAY ARENA
AUGUST 3-7 Mon-Fri
Afternoons 1-3:10pm
MiniCamp #2

* 17 spots open





Summer Skills Nashua NH
SOLD OUT

2 GOALIE ONLY spots are still open

NASHUA NH
CONWAY ARENA
AUGUST 9,16,23,30
Sunday nights 6pm-7:30pm
On ICE only





---

Summer MiniCamp Keene NH




---




Mon-Fri, five day MiniCamp

On sale now $325

August 10-14 2020, 10am-12:10pm, Ages 7-17
KeeneIce, Keene NH



A condensed version of our full day camp

10am - 12:10pm on ice only
10 hours ice time
Stride development and Power training with Peter
and the talented Radius Edge Staff


---
Private Lessons ON HOLD DURING PANDEMIC, call or e-mail us.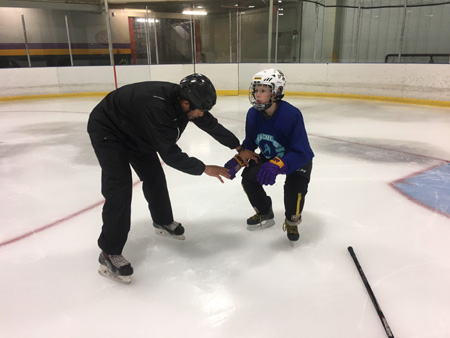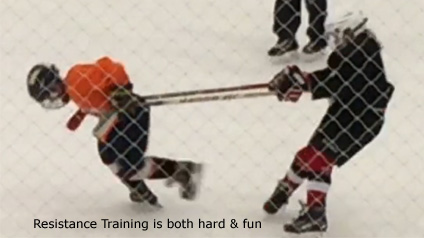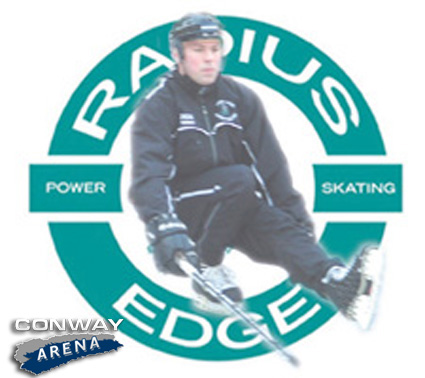 Radius Edge is proudly sponsored by...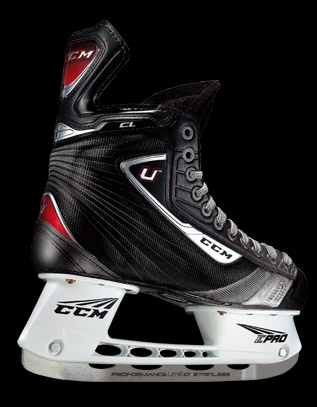 CCM Mini Catalog CrazyLight
CCM Mini Catalog U+ 12
High Resolution CCM CrazyLight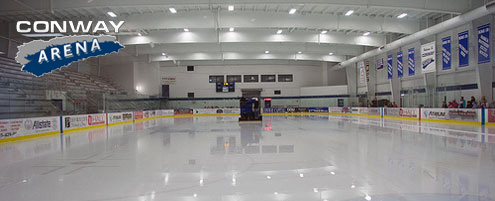 ---
Home / Summer camps / Sign Up Forms / Clinics / Private lessons / Referee / Organizations / Testimonials / About Us / Philosophy / Contact Us / Skate Repair /

---
Copyright © 2020 Radius Edge Power Skating LLC. All Rights Reserved
Revised - July 30, 2020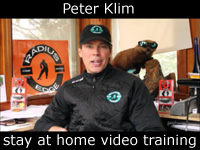 NEW: Stay at home
TRAINING VIDEOS
Exercising at home video's
lesson 1 Forms Basics 101
Lesson 2 Forms & Agililty 102
Lesson 3 Forms & Agility 102
Lesson 4 Forms Power Agility 102
Lesson 5 Stick Hand Eye control 102
Lesson 6 Core training 102
Lesson 7 All about your stick
Lesson 8... coming this week


---
UPDATES July 24, 2020

All our programs are Ages 7-17, minimum 1 year in organized play, exceptions made for talented youngsters.

North Shore clinic, Klim & Chabot
Postponed until next season
Raymond J Bourque Arena
Beverly Massachusetts

---
Sunday Skills SOLD OUT
2 goalie spots available only
August 9,16,23,30, 2020
Evenings 6pm-7:30pm
Conway arena, Nashua NH
---
Exeter SOLD OUT
In association with Louis Chabot
July 20-23, 2 hours of ice
The Rinks, Exeter NH
---
Nashua MiniCamp #1
August 3-7, 2 hours of ice
Mornings 10:10am-12:20pm
Conway arena, Nashua NH
---
Nashua MiniCamp #2
August 3-7, 2 hours of ice
Mornings 1pm-3:10pm
Conway arena, Nashua NH
---
Keene MiniCamp 5 spots left
3 goalie spots available
August 10-14, 2 hours of ice
Mornings 10am-12:10pm
KeeneIce, Keene NH
---

Power Skating Warmup 15 Athletic Exercises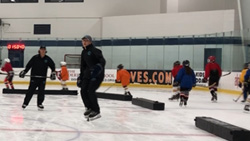 Power Skating Warmup, 180 Jumps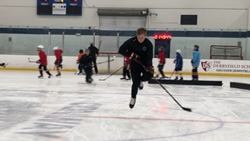 Power Skating Warmup, Leg isolation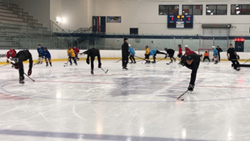 Power Skating Warmup, balance and form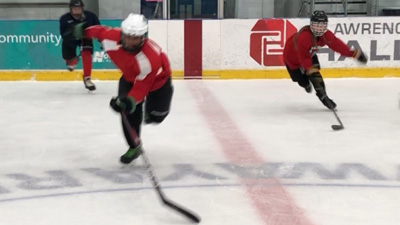 Power Skating Leg Loads Exercise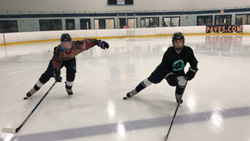 Power Skating MOVING PUCK SLIDES DRILL


Power Skating Sliding Core Exercises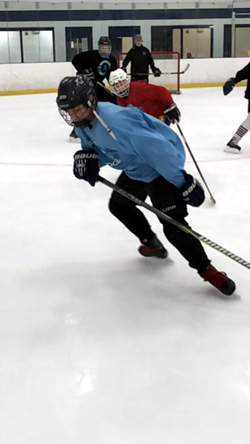 Power Skating Open Hip Exercises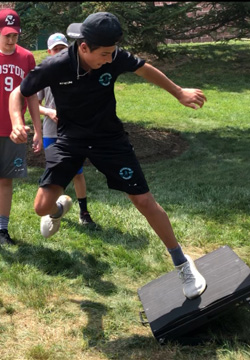 Power Skating Dryland, The Russian Box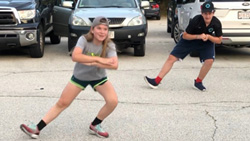 Power Skating The Drunken Sailor Dance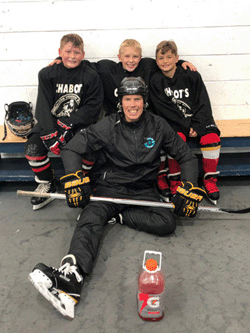 Apres Skating in EXETER with CHABOT HOCKEY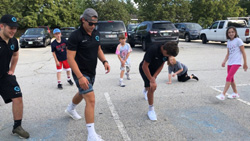 Power Skating Dryland Group Stretch

---