** Get it Right from the Start **
SUMMER CLINICS, 1 and 2 times per week
Summer Camp 8/3-7
SUMMER CAMP - AUGUST 3 - 7, 2015, Nashua
2 ice sessions, class, plyometrics, 7 hour day, Mon-Fri
ON SALE through June 2015 $425


The cost of camp is currently just $425.
Savings are at $25 off the regular cost of camp, but only through June 2015
Camp cost will be incremented by $25 until it reaches $450
A Non-Refundable $99 deposit holds the Incremental price displayed and again that cost is just $425, and yes a $99 deposit holds that price The timestamp locks you into the price displayed at the time. You may pay it off anytime before July 30 with either cash, check, or moneyorder *
PAYMENT MAY BE MADE IN FULL AT ANY TIME
CONTACT PETER TO PAY BY CHECK or MONEYORDER
* This system is designed to save you a lot of money. Any abuse of these simple requirements will immediately default your camp cost to the maximum of $450 no exceptions. $99 deposit is non-refundable. Payment in full is accepted at any time. Payment in full by-passing deposit may be entitled to full refund, refund requests must be for a valid reason and be in writing and submitted prior to the start of camp. Injury, Sickness, or serious personal matters may all be considered valid reasons. Refunds will be issued after the completion of camp.
---
Summer Clinics
Tri-town ice arena, Hooksett
This clinic is now FULL

This group is geared for novice to intermendiate
2 X week Tuesday & Thursday at TriTown, Hooksett NH
Semi-Private, six skaters only, Mite and Squirt ages 7-8-9.5
1 hour On ice & 1 hour Off ice training, six 2 hour sessions
July 14(7:30am) 16(7:50am), 21 & 23(8:30am), 28 & 30(9:10am)
Tremendous development opportunity, which focuses on
Ice skating development, individual technique and mechanics
Stickhandling 101, manuverability with proper FORM
Shooting 101, proper FORM, body-movements are explored

CONTACT PETER FOR OPTIONS

---
Conway arena, Nashua
Three (3) spots still open !!

This group is SQUIRTS - Intermediate
1 X week Sunday at Conway arena, Nashua NH
morning sessions / 2 instructors/ ages 9.5-10-11
6 skater group $54.25 per skater per session or $271 per skater for entire program
1 hour On ice & 1 hour Off ice training
Aug 2,9,16,23,30(7:30am-9:50am)
Reinforcement of form technique and mechanics
develop muscle memory using overspeed, dynamic skating combinations
Stickhandling 102, reflex, decision-making, speed, creativity
Shooting 102, forms, in stride, static & dynamic, situationals
CONTACT PETER TO REGISTER


---
Skate-3, Tyngsboro MA

Create your own private group, 4-6 skaters wanted
Small private groups of 4 and 6 will have priority booking!

PEEWEE BANTAMS GROUP ; 2:50 pm at Skate-3

This group is PEEWEE BANTAM - Intermediate/Advanced
1 X week Sunday at Skate-3 ice arena, Tyngsboro MA
afternoon sessions / 1 instructor / ages 12-13-14
6 skater group, $230 per skater for entire program, ($46 each per session)
1 hour On ice & 20 mins Off ice training
Aug 2,9,16,23,30(2:50pm-4:20pm)
CONTACT PETER TO REGISTER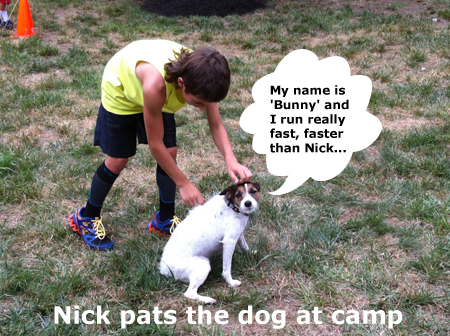 ---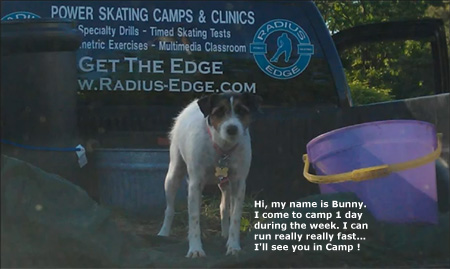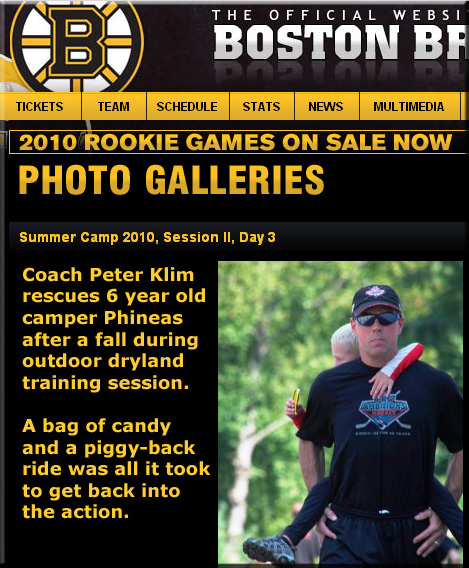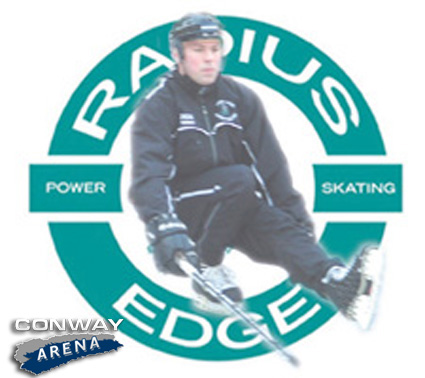 Radius Edge is proudly sponsored by...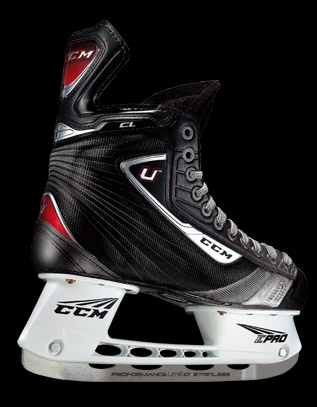 CCM Mini Catalog CrazyLight
CCM Mini Catalog U+ 12
High Resolution CCM CrazyLight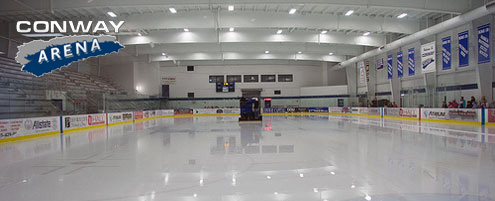 ---
Home / Summer camps / Sign Up Forms / Clinics / Private lessons / Referee / Organizations / Testimonials / About Us / Philosophy / Contact Us / Skate Repair /

---
Copyright © 2012 Radius Edge Power Skating LLC. All Rights Reserved
Revised - June 8, 2015

WE WANT YOU !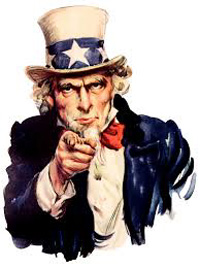 ---

Yes We Want You...
AUG 3-7, 2015
SUMMER CAMP
In NASHUA NH


---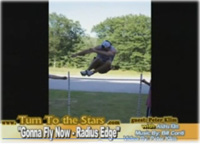 ---
See more Stanley Cup photos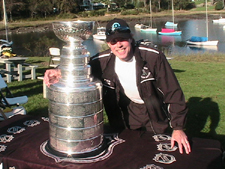 ---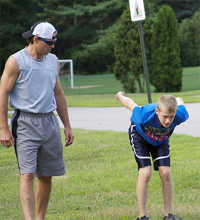 As seen in USA Hockey Magazine
Are you interested in group training?
We have a complete 3 part program
1) Classroom, Video, Discussion
2) Forms, Self Competitive Skills & Plyometrics
3) On Ice Training
TIMED SKATING TESTS & RADAR GUN
DAILY FORMS & DYNAMIC STRETCHING
UNIQUE OFF ICE TRAINING METHODS
SKILLS AND TEAMBUILDING GAMES
MINI-GAME with Official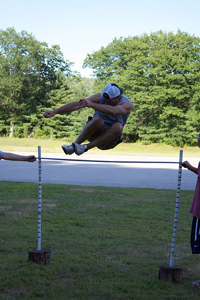 We specialize in Power Skating
Time Measured Skating Tests
Drills you won't see at practice
See Your Top Speed on Radar
Agility and Balance Drills
Personal Attention
Demonstration by Instructors
Unique Plyometric Program
Multimedia Class and Lecture
Challenging Ice Program
Our focus is skating development
---
Private Lessons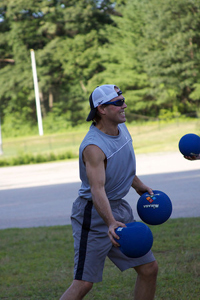 Private Lessons
Personal 1 on 1 $100 per session with Peter
* 1 hour ice rental fee is separate and cost varies
* 20 - 30 minutes dryland skating specific execises
* Choose a rink that is near you
* Travel fee may apply

Semi Private 1 to 4 skaters. $100 per session
* 1 hour ice rental fee is separate and cost varies
* 20 - 30 minutes dryland skating specific execises
* Choose a rink that is near you
* Travel fee may apply

We require a single contact/coordinator for
administrative purposes.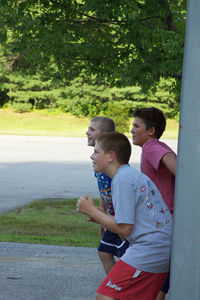 On ice sessions from $100

Dryland/plyo's from $50

Long Programs

Short Programs

Attention to Detail

Stride adjustments

Technique and Mechanics

The Explosive Start

4 parts of the start

Natural Arm Swing

Opening up the stride

Application of Force

Proper Skating Form